Customer should read all information carefully to avoid the misunderstanding
The transportation from Hanoi to Halong Bay and back is not included in the cruise tour price
+ All the bookings via BOOKING.COM/ AGODA.COM/ EXPEDIA.COM, HOTELS.COM, HOTELBEDS… are NOT including the Pickup and Drop-off
+ The Limousine shuttle bus only starting from Hanoi (Hanoi Old Quarter area) and the fees is: 30 USD/ Person for 2 ways (Customers stay outside of Hanoi Old Quarter will be pick up at Hanoi Opera House at 8h30 AM)
How far is this from Hanoi to Halong Bay and how long does it take from Hanoi to Halong bay?
---
+ It is around 200 kms from Hanoi to Hanoi and round trip is 400 KMs
+ It takes 3.5 hours from Hanoi to Halong city by Regular Way and Only 2h50 minute by Express Way, with one stopover for soft break time around 15-20 minutes each time/ way.
+ Our Limousine Shuttle Bus go by EXPRESS WAY
+ The Private Transfers Service depends on the options customer's book.
What time does Shuttle Bus pick up/drop off guests in Hanoi
+ Depending on hotels you will stay in Hanoi, the time may be different. But normally, the Limousine Shuttle Bus will pick you up at your hotel in Hanoi Old Quarter around 8.00 to 8:30 AM and drop you off around 15h00 to 15h20 PM in Hanoi.
+ Customers stay further than 4 kms from Hanoi Old Quarter must come to our office at  80 Nguyen Van Cu Street, Long Bien, Hanoi before 8h00 Am to join the trip with us (Except for private car request)
The transfers' fee from your hotel to our office and the next day from our office to your hotel on your side
+ The speed of the car cannot be stable for the whole journey. Sometimes is faster (80 to 100kms / hr) and sometimes is slower under 40 kms /hr depends on a variety of factors such as Road quality, permitted speed limits, interior or exterior crowded residential areas, where road or accidents often occur …  Please do not worry and claim our drivers because they know well what to do to keep up the trip on time and safety is above all.
Break times at least 1 time each way
Vietnamese road rules stipulate that all drivers on journeys exceeding 100 km must have at least one break to ensure motor vehicle safety and the health of the driver.
Our driver starts working from 6 Am and should give him a short time for breakfast and refresh his health
Time for personal needs such as toilets, breakfast, coffee or tea
Waiting for return Bus from Halong to Hanoi
Customers will be advised to wait at least 30 min or up to 1.5 hours after the trip to join the drop off service back to Hanoi based on the traffic conditions. To save up and reduce the total cost for the trip our company and all other travel company must use 1 bus for a round trip. Please be aware of this and should not claim us if you have to wait longer than usual for the transfer back Hanoi. To avoid of that you should consider taking a private car.
We have a variety of vehicles of the same quality but will vary in size and number of seats. As mentioned above to save and reduce the total cost we have to use a car to take guests from Hanoi to Halong Bay and welcome guests the day before back Hanoi. Depending on the number of guests per specific date we will adjust the car accordingly so customers can not be sure to go both journeys with the same car. Be understanding and do not blame us for this with the refund as it is unfair and unacceptable.
PRICES FOR PICK UP SERVICE
+ Limousine Shuttle Bus for round trip
Adult:                      $US 35 per adult
Children 5 to 10:   $US 30 per child
Children under 4:  $US 20 per child
+ Single way by Limousine Shuttle Bus (From Hanoi to Halong Bay or from Halong Bay to Hanoi)
Adult:                    $US15 per adult.
Children 5 to 10:    $US13 per child
Children under 4:   $US10 per child
+ Open Shuttle Bus for round trip
Adult:                      $US 25 per adult
Children 5 to 10:   $US 20 per child
Children under 4:  $US 10 per child (Share with parent)
+ Single way by Open Shuttle Bus (From Hanoi to Halong Bay or from Halong Bay to Hanoi)
Adult:                       US 13 per adult.
Children 5 to 10:    $US10 per child
Children under 4:   $US5 per child (Share with parent)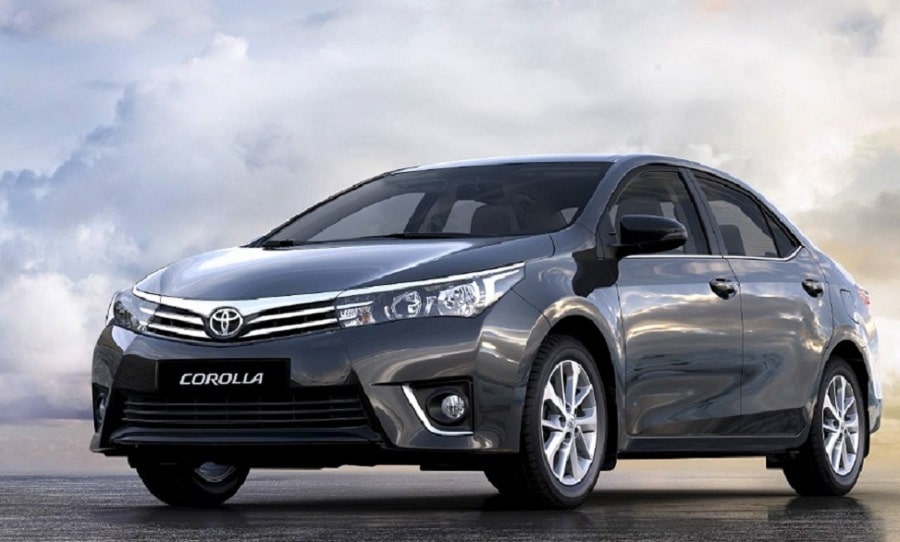 + HOTEL IN HANOI – ARCADY CRUISE – HANOI BY EXPRESS WAY (2,5 Hr drive per way)
Private Car (4 seats): US$ 208 per car (2 days 1 night)/ $256 (3 days 2 nights)
Private Car (7 seats): US$ 213 per car (2 days 1 night)/ $268 (3 days 2 nights)
Private Van (16 seats): US$ 250 per van (2 days 1 night)/ $300 (3 days 2 nights)
+ HOTEL IN HANOI – ARCADY CRUISE – HANOI AIRPORT EXPRESS WAY (2,5 Hr drive per way)
Private Car (4 seats): US$215 USD       *** 3 days 2 nights: 285 USD
Private Car (7 seats): US$223 USD       *** 3 days 2 nights: 295 USD
Private Van (16 seats): US$ 238            *** 3 days 2 nights: 305 USD