"The world is a book and those who do not
travel read only one page."
― Augustine of Hippo
Why Travel with Arcady Cruises?
Save Money
Get special rates found nowhere else ipsum pellentesque habitant
Get Help
You drive to adventures, we get it. We and our roadside assistance partners
Stay Safe
We ensure the safety and security of all our customers
I personally had a wonderful experience here at Arcady Cruise in Halong Bay. I count myself lucky to have such a good tour guide, Henry, to show us every nook and cranny of the halong bay and even explained the history and culture of Vietnam and halong bay clearly. He even volunteered himself to help us take photos! Overall, I had a really great experience here at halong bay all thanks to Henry and Arcady Cruise. Well done!
Went on an amazing trip today full of activities. Guide was so helpful and informative, excellent explanation of Vietnam's history, it really added so much extra to the expierence. Had an amazing lunch with many types of fresh seafood. Views we're breathe taking. Thank you so much for the top notch hospitality. I fully recommend booking with Arcady, they go above and beyond.
checkout latest news and articles from our blog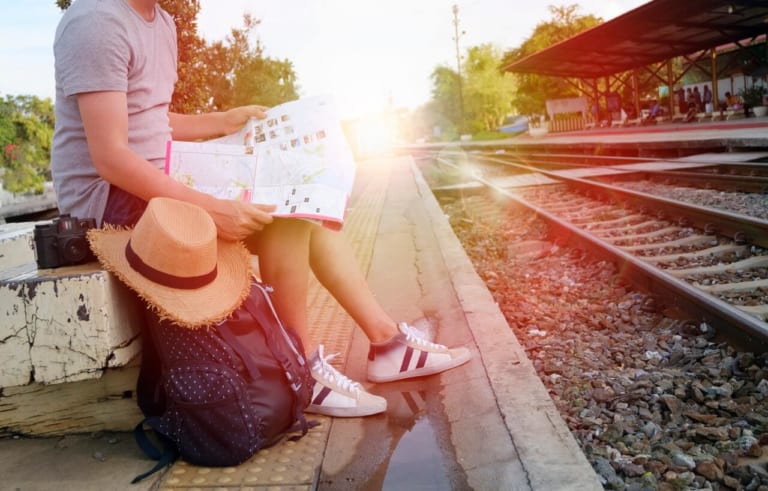 Adventure, Photos
Japan is an island nation in the Pacific Ocean with dense cities, imperial palaces, mountainous national parks and thousands of shrines ...