ARCADY BOUTIQUE CRUISE – THE BEST OVERNIGHT LUXURY CRUISE OF HALONG BAY
Welcome to Arcady Boutique Cruise. Overnight on Ha Long Bay is an extremely memorable experience that any tourist visiting Ha Long Bay wants. And the experience on the Arcady Cruises will bring you great moments for your trip.
ARACDY LUXURY CRUISE – 5 STAR DAY CRUISE WITH UNIQUE & SPECIAL ITINERARY
Arcady Luxury Day Cruise is launched in December 2021 to serve the return of international tourists to Vietnam in 2022. Known as one of the first yachts to provide 5-star service on Halong Bay to tourist during the day, in order to bring more advanced experiences than previous traditional cruises.
With 24 bedrooms designed with en-suite bathrooms, all rooms have a private balcony facing the sea, this is definitely a place where you can relax and enjoy the scenery during your cruise to visit Ha Long Bay.
1st floor with 14 rooms including 10 Deluxe rooms, 2 Family Connecting Door rooms, 2 spacious triple rooms with one king-size bed and one single bed. The triple room is the only room on the ship that does not have a balcony, but still has a large window overlooking the sea.
The 2nd floor is divided into 10 rooms including 6 Junior rooms, 3 Suite rooms with Jacuzzi and 1 president room with Jacuzzi and spacious and airy room space by 2 private balcony areas.
For travellers seeking the very best in service, comfort and luxury, Deluxe Balcony on Arcady ….
Discover an unforgettable luxury cruising experience with Presidential Suite! Our Presidential Suite…
Discover untouched beauty and romance with the King Suite! Uninterrupted panoramic views…
The best thing you can do this winter is save up to 25% on your next summer holiday. Winter truly is the perfect time to start preparing for next summer.
Last minute trips are usually booked and started within 5 days. They are suitable as good value family travel, couples getaways or even just for an adventure!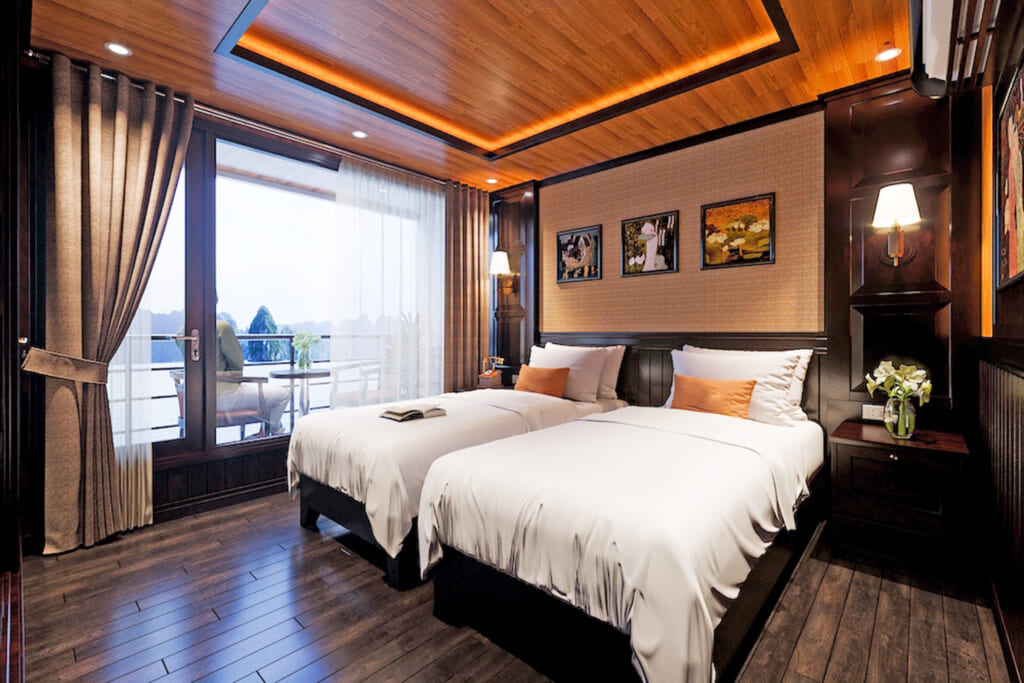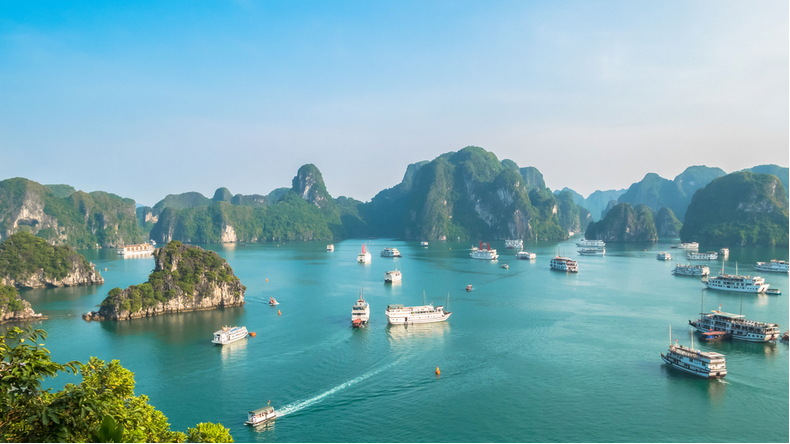 Start and end your journey at the Halong International Port for convenient travels. Explore more with the 2 Days tour package and sail across Halong Bay aboard Arcady Boutique Cruise – a luxurious 5 star cruise liner! Immerse yourself in unforgettable sights and activities; jump in for a kayaking session, float around on a bamboo boat, take part in some Tai Chi or go for night squid fishing. Spend the night on the luxurious 5 star Arcady Boutique Cruise and explore places such as Surprising Cave, Tung Sau pearl farm, Titop Island and more!
Enjoy Arcady Luxury Cruise day trip, Explore Halong Bay, Luon Cave, Sung Sot Cave and do kayaking. The cruise with unique itinerary, 8 hours on boat, traveling with limousine vans. All-in-one package no extra fee!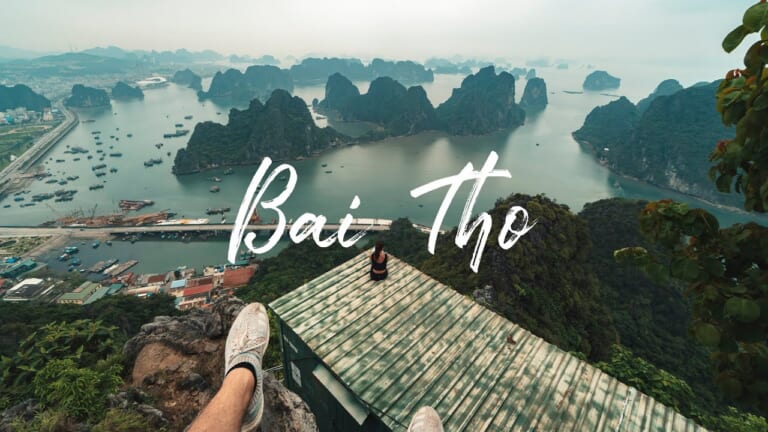 Mesmerizing Halong Bay needs almost no introduction as a wonderful destination with spectacular scenery and an abundance of things to ...
Read More +
Nice cruise on Ha Long Bay, which is a wonderful location. We had a beautiful room and balcony, food was great and dinner was really huge. Staff was exceptionally friendly and all the activities were great. We enjoyed hike to the Ti Top island, Sung Sot cave and of course karaoke!