Are you looking for the best tour operator in Vietnam? Look no further than Arcady Travel!
We offer a wide range of tours and activities that will suit your needs and budget. From city tours to rural adventures, we have something for everyone.
What sets us apart from other tour operators is our commitment to providing a unique and memorable experience for our guests. We believe that travel should be about more than just ticking items off a list – it should be about discovering new cultures, making new friends, and creating lasting memories.
In Arcady Travel, travel is a passion. It's something that we've always been drawn to and it's something that we love sharing with others. We believe that when you follow your passions, it leads to amazing experiences and lifelong memories.
We also pride ourselves on our customer service. Our team of experts are always on hand to help you plan your perfect trip, and our 24/7 support means that you can always reach us if you need assistance while on tour.
So if you're looking for an unforgettable Vietnam experience, make sure to book with Arcady Travel – the best tour operator in Vietnam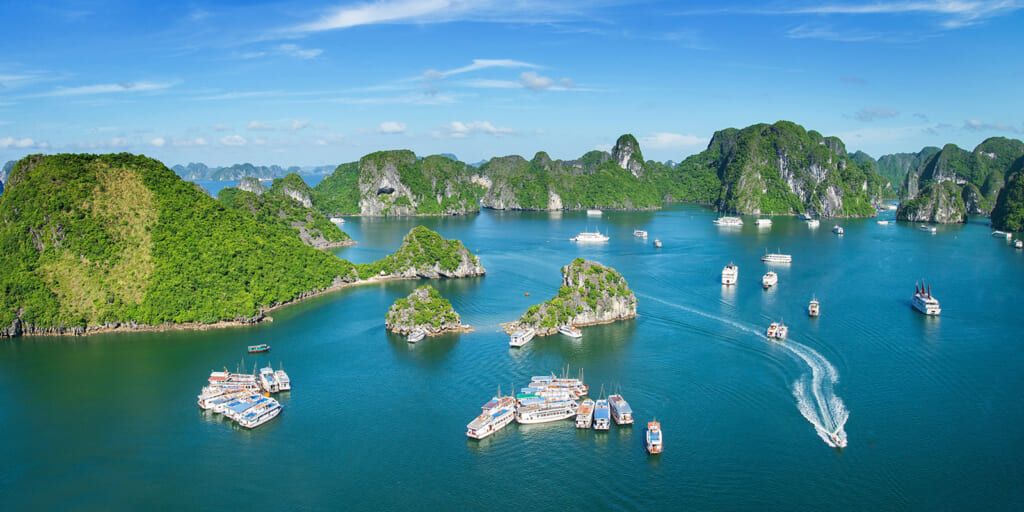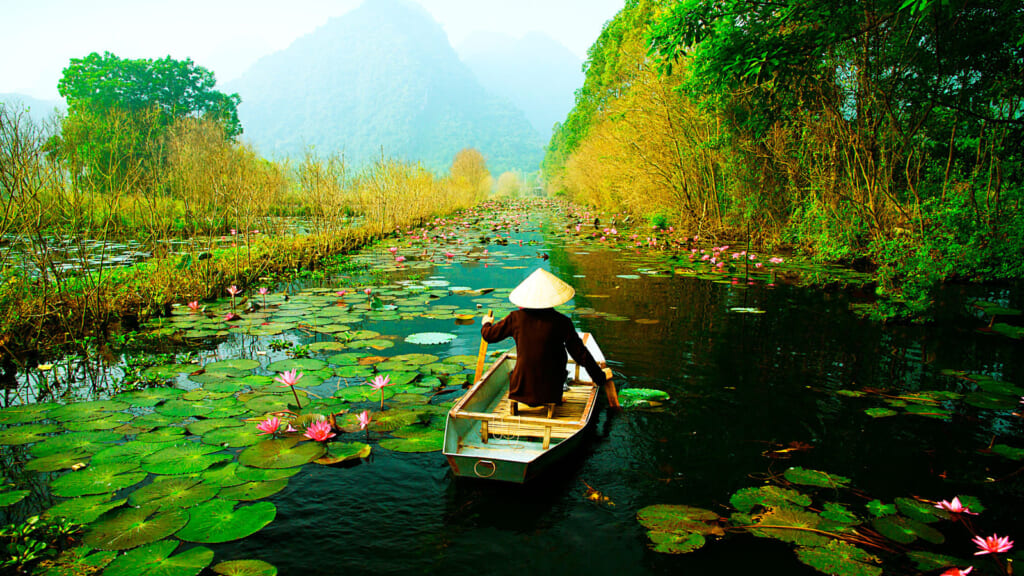 ARCADY LUXURY CRUISE – 5 STAR DAY CRUISE IN HALONG BAY
ARCADY BOUTIQUE CRUISE –5 STAR OVERNIGHT CRUISE IN HALONG BAY
ARCADY LIMOUSINE – LUXURY DAILY BUS TO HALONG BAY
Our company has been operating as a full service tour operator in Halong Bay with more than 5 years of experiment in the field of cruise & tourism. We have also been online for awhile. Thousands of clients have put their faith in us over the years to provide exciting tours in fascinating Halong Bay.
Best Price Guarantee
We offer the best tours and package at the best prices at best quality. If you find the same services with the same quality on the same dates cheaper elsewhere, we will refund the difference. Guaranteed, and quickly.
Secure Booking
Our reservation system is secure and your credit card and personal information is encrypted. We work to high standards and guarantee your privacy.
Detailed Descriptions
To give you an accurate information about the place you will visit, we endeavor to publish transparent, balanced and precise Itinerary descriptions.
Online Assistance 24/7
With our online assistant systems including social apps, we strike to provide the effective services fast and reliable so that all your inquiry will be answered with friendly manner in clear detail
Multi Languages Speaking Guides
Need more than just English Speaking Guide such as Spanish, French, German or Chinese or much more? We have it all with our V.I.P Tour and Private Tour. Drop us an email or contact us on our online/social apps, and we will get back to you in no time.
Knowledge Supporting Team
Our team will be more than happy to assist you in any kind of inquiry relating to any kind of travel's matter such as transportation, visa or even multiple days package planning etc…